CIRCUS MEXICUS WILL TAKE PLACE
In Puerto Peñasco, Mexico.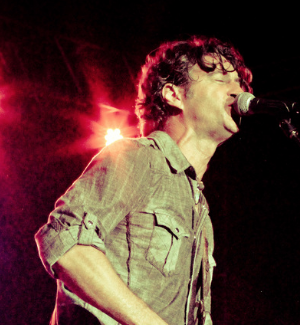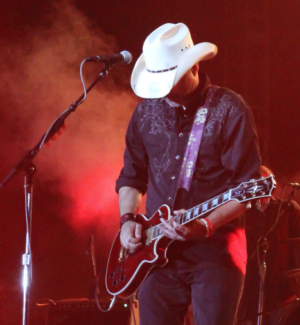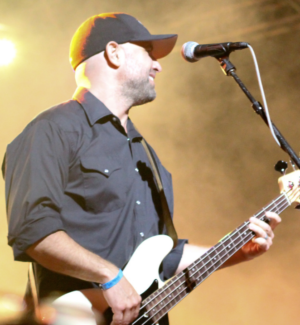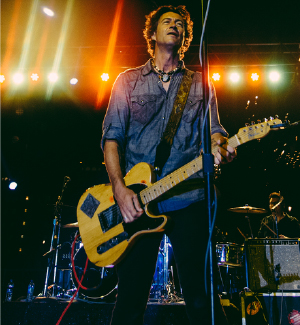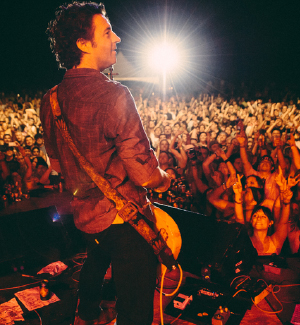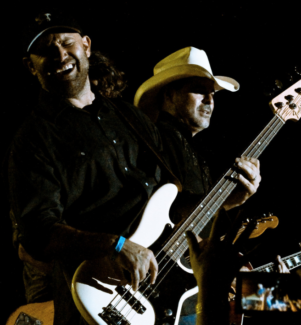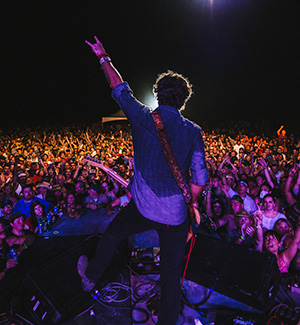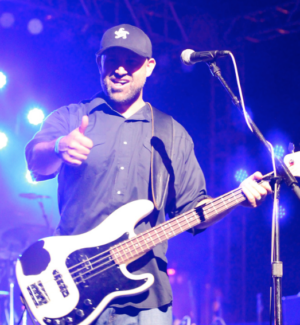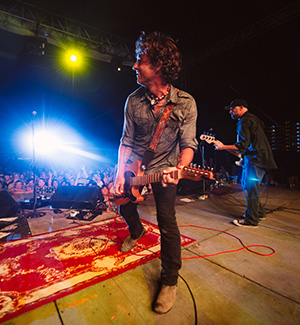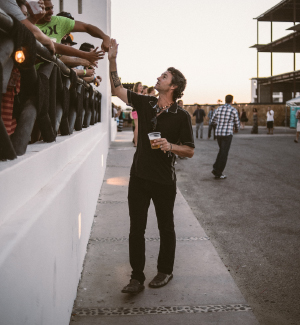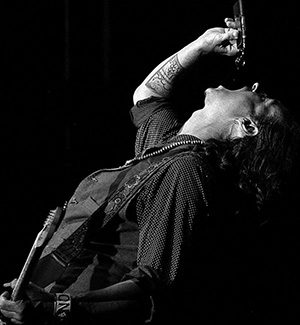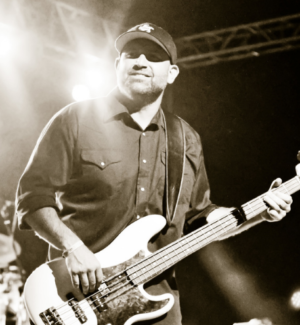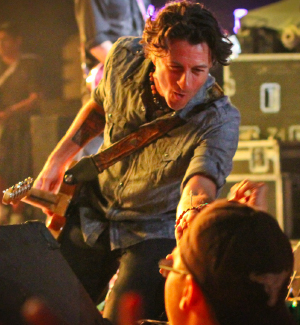 WHAT HAPPENS WHEN I GET TO THE BORDER?
You'll enter a border checkpoint going into Mexico operated by the Mexican Federal government. For a list of what you can and cannot bring into Mexico please visit sites such as www.mexonline.com or www.mx.usembassys.gov. A smile and respect go a long way.
WHAT'S GOING ON WHILE I'M THERE?
Local news source www.rockypoint360.com has a cumulative listing of local happenings, things to do, event calendars and tips to name a few all updated daily. Follow them on social media too.